Türkçe


With Distance Learning, You can

BECOME A PILOT

"In Life you're either a pilot or a passenger, It's your choice"

650 Hours Ground Lessons

Conveinent Price: $3750

Online Registration

Interactive Lessons
Theoretical Course For ATPL – Airline Transportation Pilot License
We are a professional pilot training and resourcing company under Ondokuz Mayıs University, providing comprehensive flight and ground training.
Our latest generation training centres and resources are located at attractive, well-connected and convenient locations in Black Sea Region, Samsun, TURKEY.
We provide a wide range of aviation services from pilot training, aircraft maintenance and so on to, training and provisioning requirements for student pilots, experienced pilots, Flight instructors and examiners.
In the Aviation sector, ATPL is the highest level of aircraft pilot certification. ATPL course is meant for future airline pilots. ATPL certified pilots are authorized to act as Pilot-in-Command of an aircraft in any Airline.
The ATPL(A) theoretical knowledge syllabus comprises 14 examination subjects. Our course is divided into three modules with each having a home study phase followed by a one week classroom consolidation course. The course lasts for around 7 months.
Key Features
How distance learning works:
ATPL Distance Learning Courses have been designed to offer you maximum flexibility to study at your own pace with all the support you need. Our 3-module system consists of balanced subjects within each module to help you manage the workload whilst building and applying your knowledge.
You will receive our comprehensive study guide to lead you step by step through the course which includes structured revision in our unique workbooks, online progress tests and classroom based tuition. Once you have successfully completed a module you will be able to take the corresponding JAA exams before moving on to the next group of subjects. Our team of highly experienced professionals will be on hand to advise you about sitting the JAA exams.
Privileges
After fullfilling this course and some flight trainings after the course succesfully, You may get a job as co-pilot (First Officer) in airplanes engaged in commercial air transportation and after some years may be as pilot-in-command (Captain).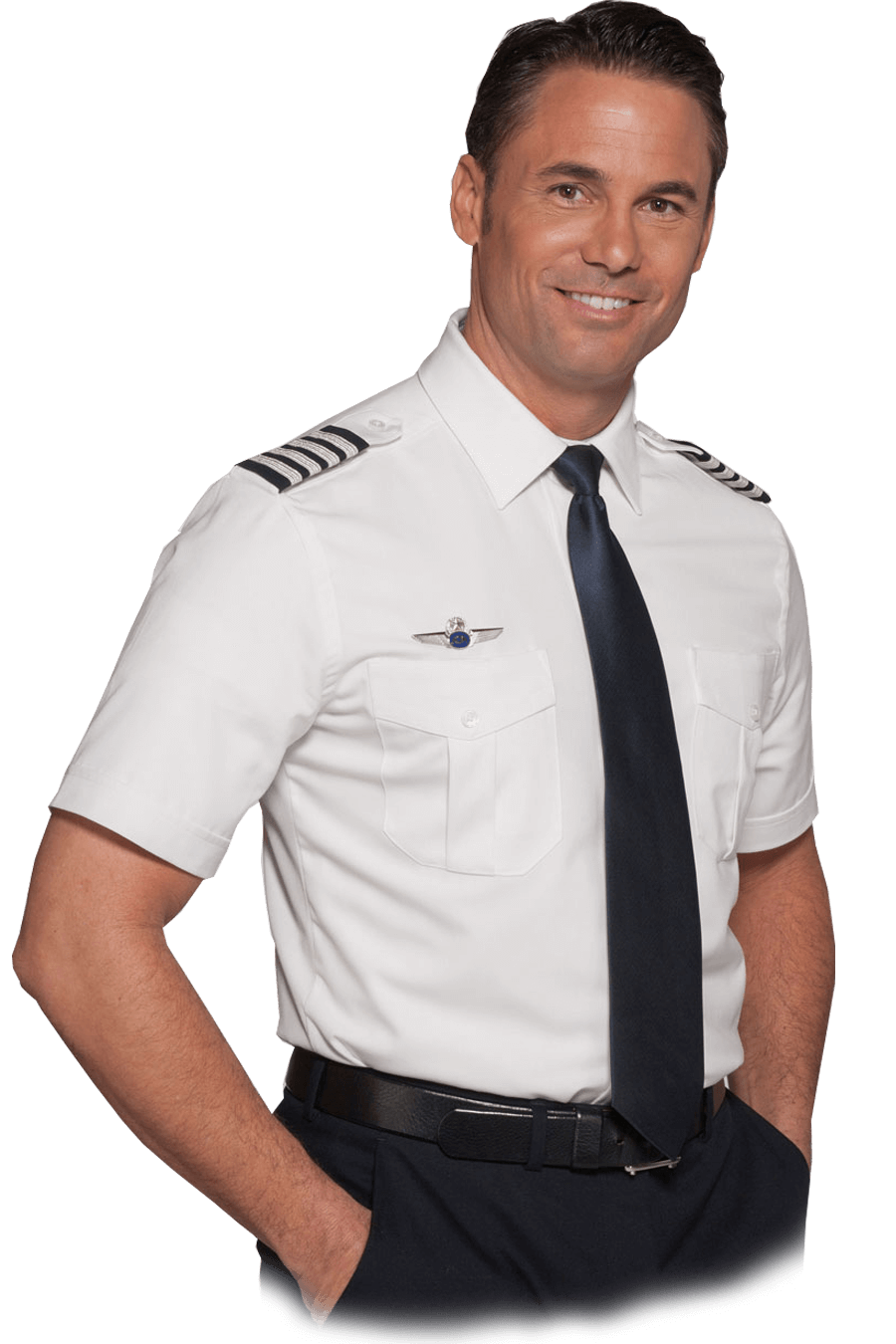 The applicant has to go through ground training covering…
Slide for course content →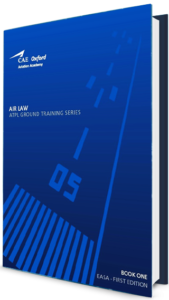 Air Law
The content of the CAE Oxford Aviation Law Course meets the requirements of the EASA . FCL syllabus (Subject 010 – Air Law) and the associated Learning Objectives (LOs). The subject matter is diverse ranging from international agreements through the rules of the air, flight crew licensing, instrument procedures, ATC and the physical characteristics of aerodromes),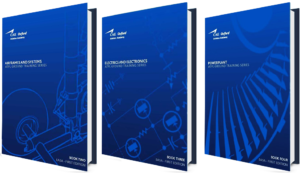 Aircraft General Knowledge
This lesson covers eight of the systems which comprise the essential "organs" of the modern aircraft. Also, every part of the aircraft is covered in detail in an easily read and understandable manner, from the basic structure and the hydraulic, fuel, air conditioning, anti-icing and flight-control systems to the emergency equipment and landing gear)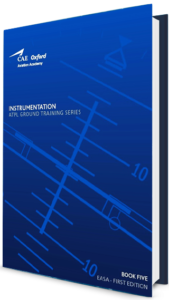 Instrumentation
This book deals with Flight Instruments, Warning and Recording Equipment and Automatic Flight Control Systems. Each of these sections aims to pass on, in a flowing, easily-read style, all the theory the student pilot will need to understand the instrumentation of any aircraft in which he or she may fly.)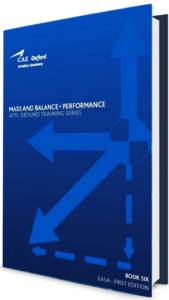 Mass&Balance-Performance
This book covers all the knowledge and principles needed to enable a pilot to check that an aircraft is correctly loaded and balanced for safe and efficient operation. Also included is the theory required to operate an aircraft safely in all phases of flight.Single-engine, multi-engine and class A aircraft are all studied)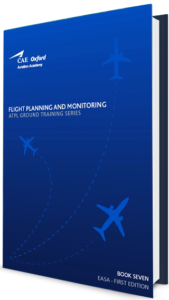 Flight Planning and Monitoring
This book contains practical instruction based upon aircraft such as the Beechcraft Bonanza, the Seneca 3, the Boeing 737-400 and Airbus. Additional aspects of Flight Planning, such as the weather factor, are also taken fully into account.)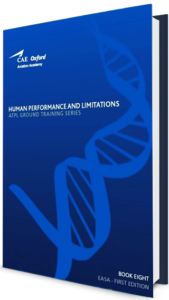 Human Performance
This book teaches the student pilot to appreciate the limitations of the human body operating in an aviation environment as well as dealing with all the aspects of the decision-making process relevant to the pilot.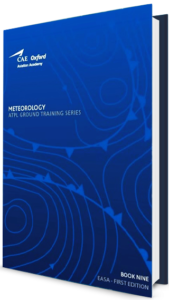 Meteorology
This book aims at imparting a better understanding of all aspects of meteorology, as it applies to flight operations. Such knowledge is essential to a pilot's understanding of how weather-related in-flight hazards arise and how they should be predicted, avoided and dealt with.)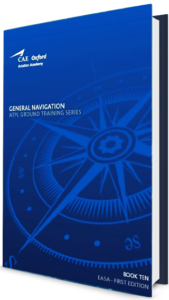 General Navigation
This book deals with every aspect of classical air navigation – from basic pilot navigation to advanced plotting. The numerous coloured diagrams and maps will help the future professional pilot to master this absorbing subject which many students, in the past, have found to be the greatest hurdle to passing the ATPL theoretical examinations.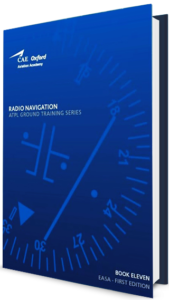 Radio Navigation
This book covers the radio navigation facilities available for the navigation of aircraft during departure, en route and approach, as well as the radar facilities used for the control of aircraft and for ensuring in-flight safety. The latest global navigation satellite systems (GNSS) are also covered.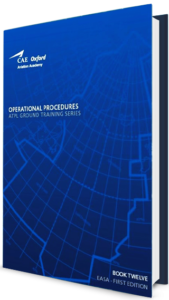 Operational Procedures
Operators of aircraft must ensure that both aircrew and ground crew comply with all procedures required by national and international law, and that crews have access to all information essential to the safe conduct of flights and associated activities, whether in the air or on the ground. This book deals with ICAO annexes, EU-OPS and NAT MNPS documents relevant to these requirements.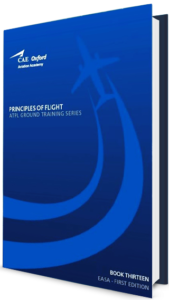 Principles of Flight
It covers a range of topics from basic aerodynamic theory to transonic and supersonic flight and aims to help pilots master the fundamental principles upon which flight depends. Such an understanding is vital to gaining a full appreciation of the flight characteristics of aircraft. Mastery of this subject is an essential attribute of the safe and proficient pilot.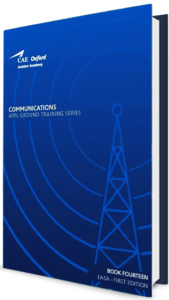 VFR-IFR Communications
This book deals with RT Communications, which form the basis of procedural flying in the professional aviation environment. Proficiency in RT Communications is essential to becoming a commercial pilot, and this book teaches the fundamentals of both VFR and IFR RT Communications to prepare students for the EASA ATPL theoretical examinations and for their practical flying training)
Prof. Dr. Ferşat KOLBAKIR
(Medical Doctor/Surgeon, Pilot)
040 Air Law 010, Instrumentation 022, Human Performance 040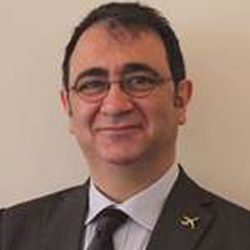 Prof. Dr. Aydın MISIRLIOĞLU
(Dean of the Faculty of Aeronautics and Astronautics)
Performance 032,Principles of Flight 081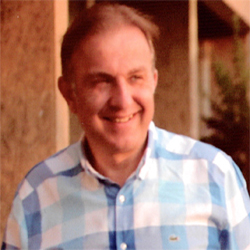 Assistant Prof. Erdem Emin MARAŞ
(Topographical Engineer, Pilot)
General Navigation 061, Radio Navigation 062, VFR Communications 091, IFR Communications 092.
Ulukan ABACI
(Pilot)
Mass and Balance 031, Flight Planning and Monitoring 033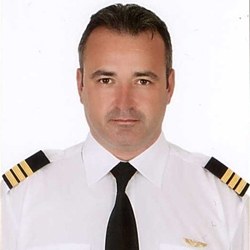 Volkan ADAK
(Flight Instructor)
General Navigation 061, Radio Navigation 062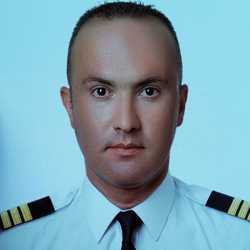 Burak ADAR
(Chief Flight Instructor)
Mass and Balance 031, Radio Navigation 062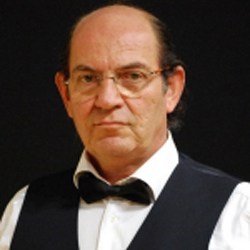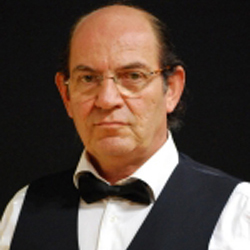 Prof. Dr. M. Ender ARITÜRK
(Medical Doctor/Surgeon)
040 Human Performance
Servet BAYRAM
(Chief Ground Instructor, Pilot)
Air Law 010, Flight Planning and Monitoring 033, Operational Procedures 070, VFR Communications 091, IFR Communications 092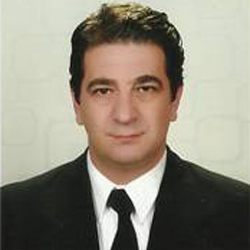 A. Zafer DEVECİ
(Flight Instructor)
AGK 021, Instrumentation 022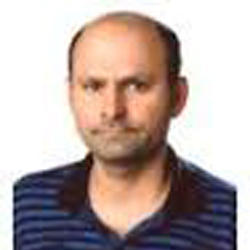 Assistant Prof. Dr. Vedat KESKİN
(Head of Department of Pilot Training, Pilot)
Mass and Balance 031, Flight Planning and Monitoring 033, General Navigation 061, Operational Procedures 070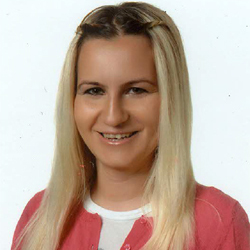 Assistant Prof. Dr. Çağrı KOCAMAN
(Pilot)
AGK 021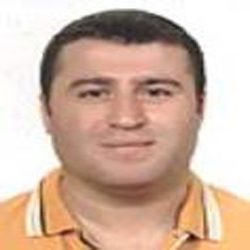 Associate Prof. Dr. Gökhan KAŞTAŞ
(Head of Department of Airframe and Powerplant)
Mass and Balance 031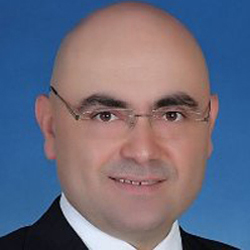 Kıvılcım OZANER
(Lecturer, Aircraft Engineer, Pilot)
Air Law 010, AGK 021, Instrumentation 022, Performance 032, Principles of Flight 081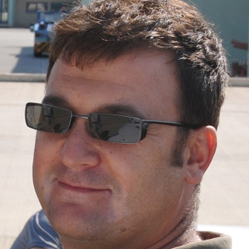 Mehmet Cevat SUNOL
(Lecturer, Aircraft Engineer, Pilot)
AGK 021, Performance 032, Principles of Flight 081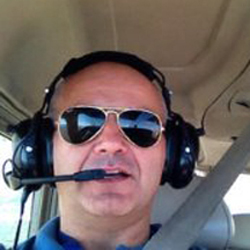 Naci Şenol
(Flight Instructor)
Instrumentation 022, Operational Procedures 070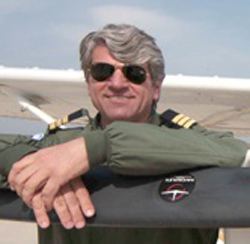 Hamdi YILMAZ
(Flight Instructor)
Radio Navigation 062, VFR Communications 091, IFR Communications 092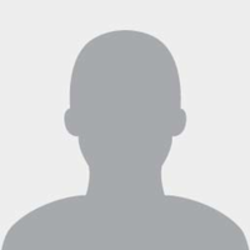 Aydın Alev GÖKMEN
(Flight Instructor)
Air Law 010, Mass and Balance 031, Operational Procedures 070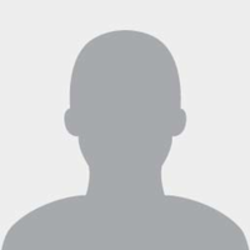 Zekeriya ATAKUL
(Flight Instructor)
Meteorology 050, General Navigation 061, Radio Navigation 062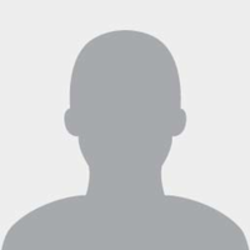 Mustafa KARACA
(Aircraft Technician)
Air Law 010, Instrumentation 022, Operational Procedures 070